Micro Tech Lab
Professional solutions for digital micro and macro photography
In microscopy or macroscopy, it is often necessary to use the micrometer button to optimize the focus before capturing the image. As a rule, assessing the picture quality on the digital camera's built-in TFT monitor is unsatisfactory. The internal TFT monitor is usually too small and the picture quality, such as the brightness and contrast, cannot be judged properly. Furthermore, it is not ergonomic to work without external control monitor. Because the TFT monitor is not directly visible due to the awkward position, a monitor within the immediate range of vision would be preferable.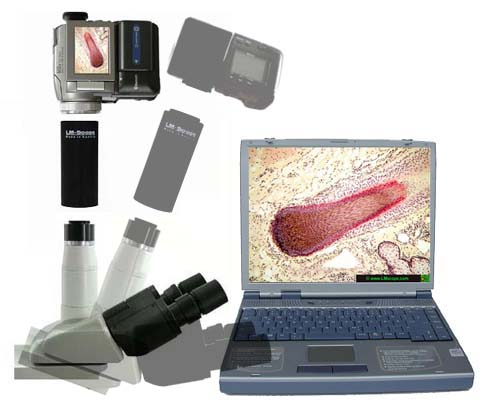 Almost all consumer digital cameras have an analog video output (composite or s-video). If you use a video cable to connect a digital camera and a video monitor (television), then the image can be viewed on a large screen. Good video monitors are very expensive and take up a lot of space. Because in digital photography a computer is required to edit images, it is possible to use a notebook as a control monitor. Modern notebooks deliver high performance and have very good TFT displays. The analog video signal is fed into the mobile computer using a PCMCIA digitalization card. Such PCMCIA expansion cards are used to digitize video films (video recorders, SAT receivers). This makes it possible to record a microscope video sequence onto the hard drive. Good expansion cards have an integrated chip which supports the hardware encoding. The expansion card takes over the calculations for compressing the video to a standard video format, such as MPEG1 or MPEG2. This removes some of the workload from the computer's processor (CPU). An old notebook (Intel Pentium I with 800 MHZ) is sufficient for digitizing films. Good PCMCIA expansion cards (such as Terratec Grabster AV 400 mobile) cost about 200 Euro (as at 2005)). The software provided with the cards is simple to use.

| | |
| --- | --- |
| Advantages | No control monitor required |
| | Low acquisition costs |
| | Very simple to record videos onto hard drive |
| | Simple to create video CDs or DVDs |

Packaging for the Terratec Grabster AV 400 mobile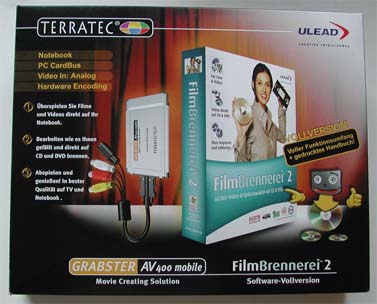 Included in delivery:

• Grabster AV 400 mobile
• Breakout cable
• S-video cable
• A/V cinch cable
• Scart adapter
• Software and driver CD
• Ulead DVD MovieFactory 2
• Ulead VideoStudio 7 SE
• Printed software manual
• Printed hardware manual


PCMCIA expansion card for mobile computers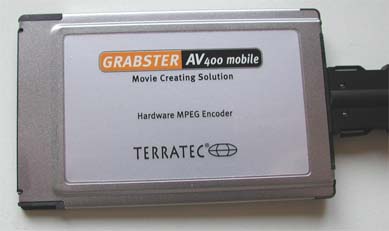 PCMCIA card with cable attached

PCMCIA card is inserted into the computer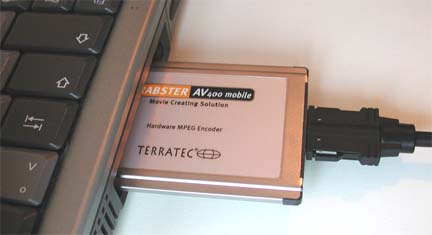 Attachment of video cable and connection to digital camera
Caution! Always use the original video cable provided by the manufacturer for the respective camera model.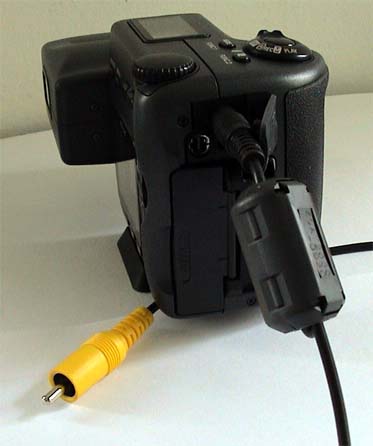 Connection of the video cable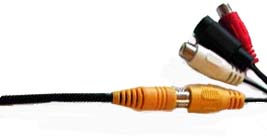 Live video image from a microscope image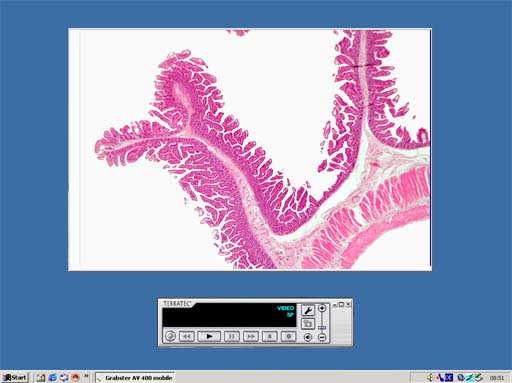 Pressing this button takes you to the program settings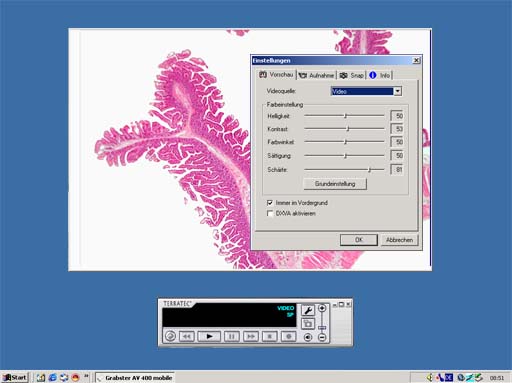 Set the brightness, contrast, etc.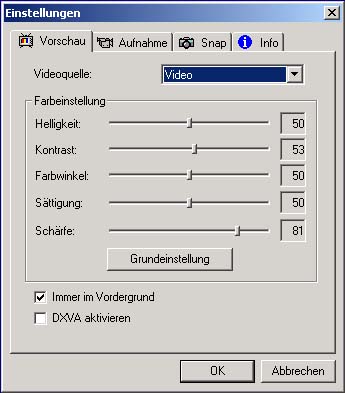 Set the capture quality for the hard disc recording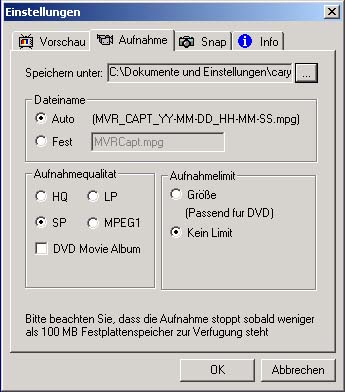 Capture quality of fixed images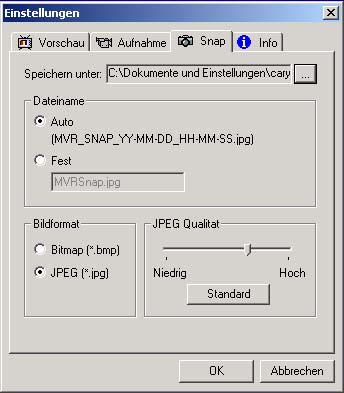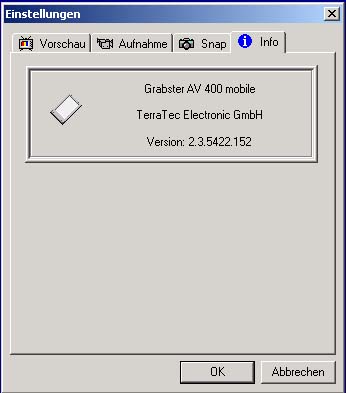 New LM Digital Adapter for:
Nikon D850 / Sony Alpha 7III / Sony Alpha 9 / Nikon D5 / Sony Alpha 7S II / Sony Alpha 7R II / Sony Alpha 7R III / Sony Alpha 7S / Canon EOS 5D Mark IV / Nikon D750 / Canon EOS 6D Mark II / Sony Alpha 6300 / Sony Alpha 6500 / Nikon D500 / Canon EOS 1D X / Nikon D810 / Nikon D4s / Nikon D800 / Nikon D800E / Nikon D4 / Nikon Df / Nikon D610 / Nikon D600 / Canon EOS 6D / Canon EOS 5DS R ( without low-pass filter) / Olympus OM-D E-M1 Mark II / Canon EOS 80D / Canon EOS 5DS / Sony Alpha 77 II / Canon EOS 70D / Nikon D7200 / Canon EOS 200D / Canon EOS 800D / Rebel T7i / Canon EOS 77D / Canon EOS 5D Mark III / Canon EOS 60D / Sony Alpha 7R / Sony Alpha 7 / Nikon DS-Qi2 (Microscope Camera) / Nikon D3x / Olympus OM-D E-M1 /

Related Links

--